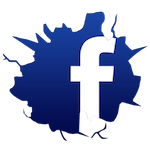 High-level instruction from very respectful and talented instructors like no other gym in the southeast!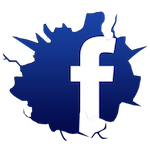 Top notch instruction from the most honest, genuine and friendly people in the region. All skill and fitness levels will find something here in a family friendly and enjoyable environment.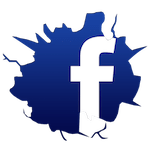 Jonathan Border is a great instructor, if your in the area do yourself a favor and train here!!! Top Notch person and instructor!!!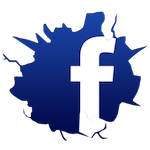 Mr. Border is the greatest instructor of all time. Truly makes you feel welcomed and part of the family. Bring your family to train here, it is the best choice I made.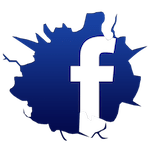 I have known Mr.Border for about 10 years. I have not came across an instructor that is super respectful and highly professional in teaching martial arts.
Surround yourself with good people. I know a few if these guys and they are truly genuine.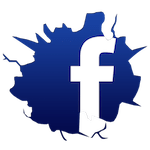 Jonathan's instruction is second to none. From Muay Thai, judo to Brazilian Jiu Jitsu he is the best!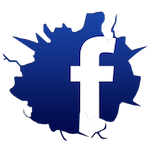 You won't find a better school or a better instructor!