Take On The Best Judo Classes In Town!
Border Martial Arts Academy offers a wide range of martial arts classes, and Judo is a favorite of men and women all across Collierville
If you're looking for a class that will meet you at your fitness level and your skill level — with an emphasis on getting toned and mentally tough — then Judo could be the perfect fit for you.
Learn more about Border martial Arts Academy today. Just fill out the short form on your screen now!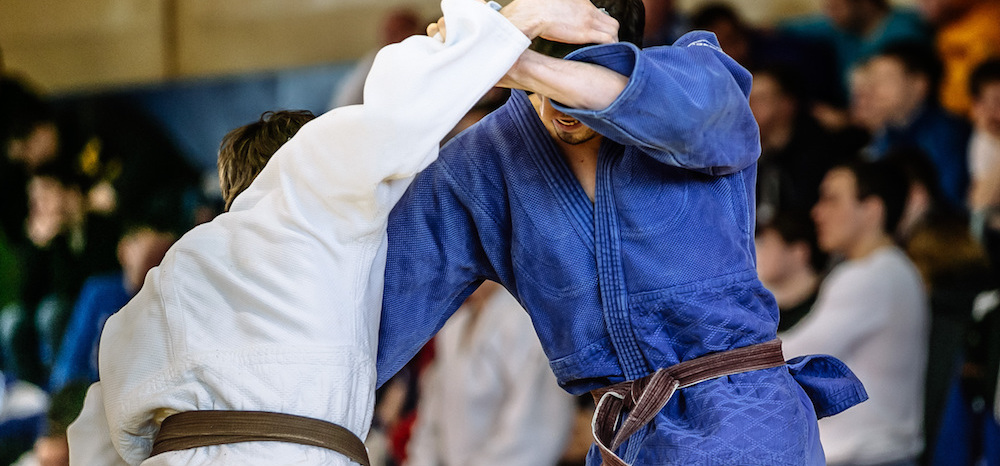 The Judo Method for Better Health
Judo is a martial art focused on using momentum, balance, and leverage to beat an opponent. When you join us here in Collierville, you'll master the Judo method and get physically and mentally healthier while you're at it:
Balance - A whole lot of fitness classes focus on brute strength, but in Judo, balance is your secret weapon.
Body Toning - Use your muscles in ways you haven't before. The body definition and weight loss will follow.
Coordination & Control - Learn mental focus and better body coordination, all in one class.
PLUS, Our Judo Training Can Equip You With Incredible Self-Defense Skills
Our Border Martial Arts Academy instructors are top-of-the-line in Judo performance and teaching. Enjoy learning a huge variety of martial arts moves from the best:
Throwing
Choking
Joint Locking
Pinning
Percussive techniques
Get The Most Out Of Every Workout With Our Judo Classes At Border Martial Arts Academy!
Judo at Border Martial Arts Academy is one of those classes that pays off in the bigger picture:
Better self-awareness - Know your abilities and read others'.
Boosted confidence - Carry yourself with more strength and composure.
Know dynamics like an expert - Be prepared for ups and downs at work and in relationships with your balance-based martial arts practice.
Learn More About Our Judo Classes And Everything Else We Have To Offer!
Ready to explore the world of Judo? Come see us at Border Martial Arts Academy and take on the best training in town. We're offering Collierville a high-energy system filled with fitness, self-defense, and so much more.
Just fill out the short form on your screen to learn more today!