Burn Fat And Build Strength With Our Fitness Kickboxing Classes
Border Martial Arts Academy is excited to offer Fitness Kickboxing for all skill levels. This is the class where kicking, punching, and blocking is not only safe and fun, but a seriously good workout — no matter your experience level or background.
Interested in learning how Fitness Kickboxing can take your health to the next level?
Fill out the short form on your screen to learn more about everything we have to offer here in Collierville.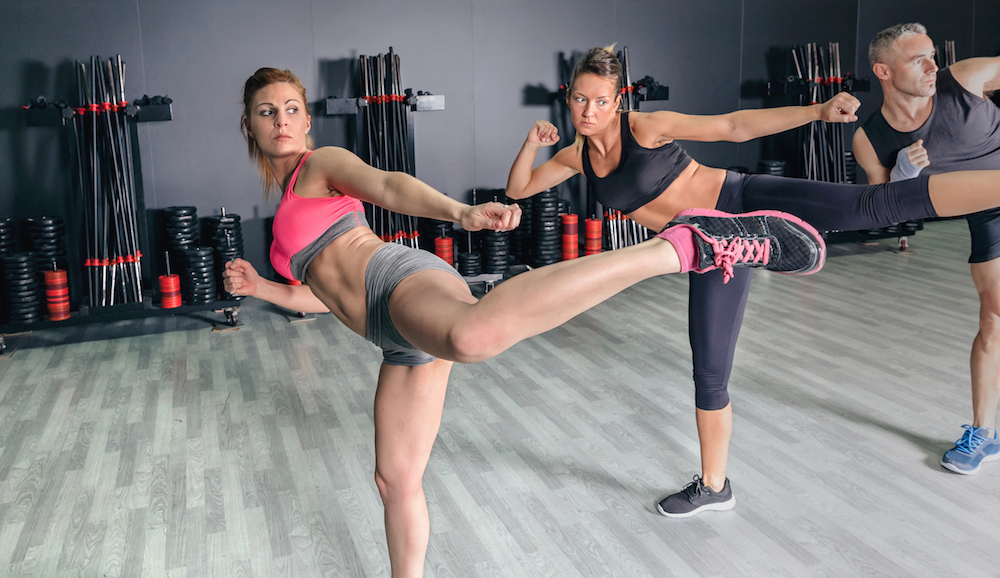 One Class, One Studio, Total-Body Exercise
Our Collierville studio offers a huge variety of classes, and Fitness Kickboxing is the class that works your body from head to toe. While you're kicking, blocking, and punching, enjoy the total-body benefits:
Muscle Building & Toning - Arm, leg, and core exercise is a built-in feature of any kickboxing workout. While you're focused on technique, those muscles are gaining strength and shape.
Agility & Speed - Practice makes for faster reaction time and overall better body control.
Cardio - Nothing gets the heart rate up like staying on your toes and preparing to strike.
PLUS, You Can Enjoy The Benefits Of Our Fitness Kickboxing Classes In All Aspects Of Life
At Border Martial Arts Academy, we know that movement is so much more than physical fitness. Choose a class that improves your mental health, too! Fitness Kickboxing, like the martial arts, is a positive mental practice:
Use your power to channel stress. Kicking and punching are proven therapeutic movements.
Use your power to stay disciplined. The repetition of technical movements breeds mental toughness.
Use your power to unlock confidence. Knowing your own strength helps you rise to the occasion and defend yourself—inside and of the gym and out.
Take On The Best Fitness Kickboxing Classes In Collierville Today!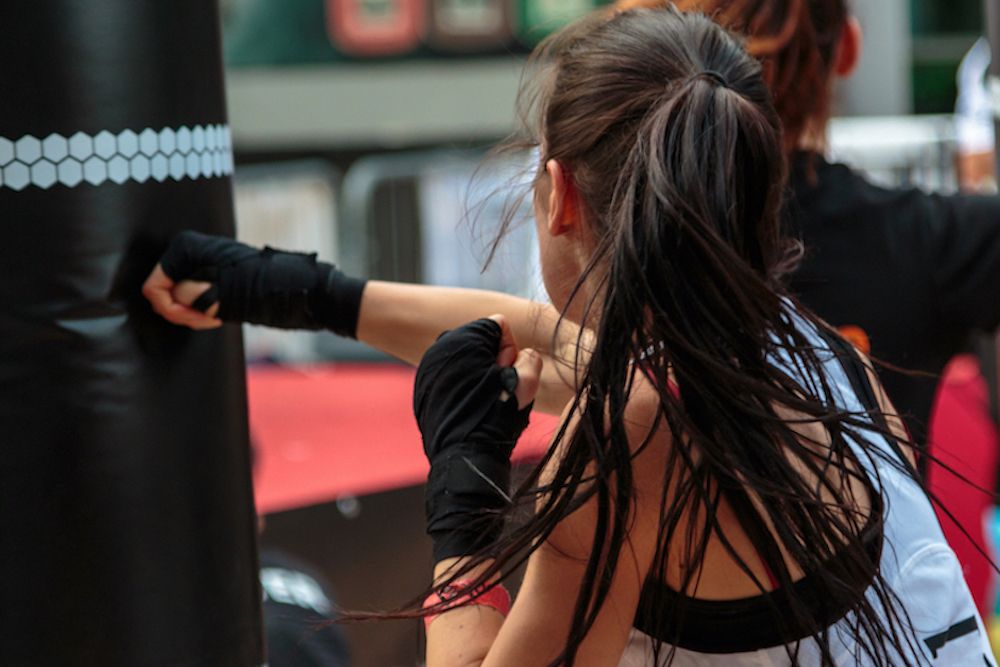 Our team is here to help you get fit, stay fit, and have fun while you're at it! Join us for the best Fitness Kickboxing classes in town and start your fitness journey at Border Martial Arts Academy.
Just fill out the short form on your screen to learn more!