Master The Art Of Eight Limbs In Our Muay Thai Classes
We know how good it feels to master something — especially when that something is as artistic and powerful as Muay Thai. Why not build a technical skill that gets you total-body benefits and a more focused, positive mindset?
Engage your mind and tone your body with the special practice of Muay Thai right here in Collierville.
Learn more about our Muay Thai classes Border Martial Arts Academy by simply filling out the short form on your screen today!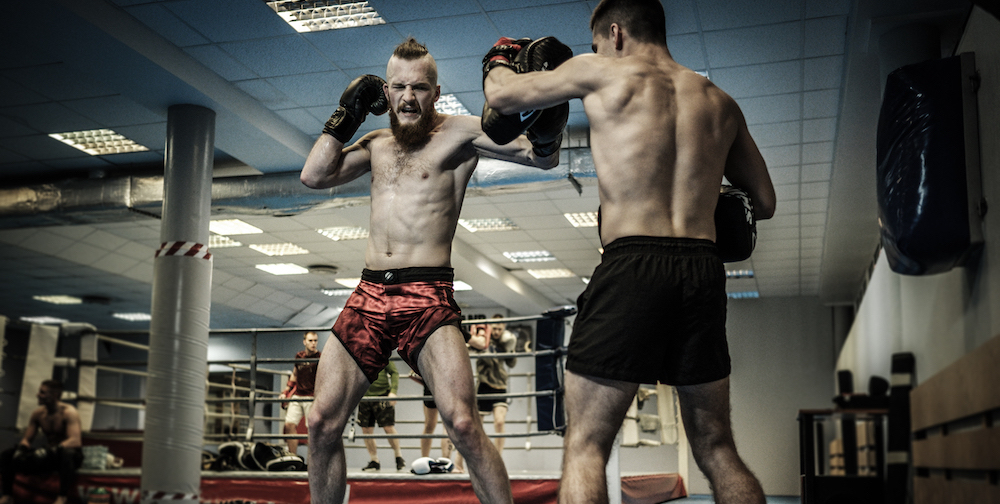 Why Is Our Muay Thai Training Right For You?
"The Art of 8 Limbs" is a martial art based on eight points of standing contact — employing punches and kicks, elbow and knee strikes to take down your opponent.
Of course, at Border Martial Arts Academy we like Muay Thai for more than the glory of the fight:
It's empowering - Muay Thai teaches you to use only your body weight for maximum power generation.
It's smart - Muay Thai is built around efficiency. Learn to take advantage of every move and opportunity that comes your way.
It's simple - Muay Thai is intentionally simplistic, which means that it's also beginner-friendly. It may be an art, but anyone can feel at home on the mat.
Our Muay Thai Classes Can Offer Self-Defense Skills For Any Situation
When you sign up for Muay Thai at Border Martial Arts Academy, you get access to expert instructors who specialize in teaching and performance. Here's what you'll learn when you join us in Collierville:
Stance and Footwork - Build a strong foundation for your martial arts practice.
8-Point Strike and Defense - Learn to use your elbows, knees, shins, and hands for resourceful and accurate offense and self-defense.
Clinching technique - Master this unique form of Muay Thai grappling and enjoy having an exclusive skill!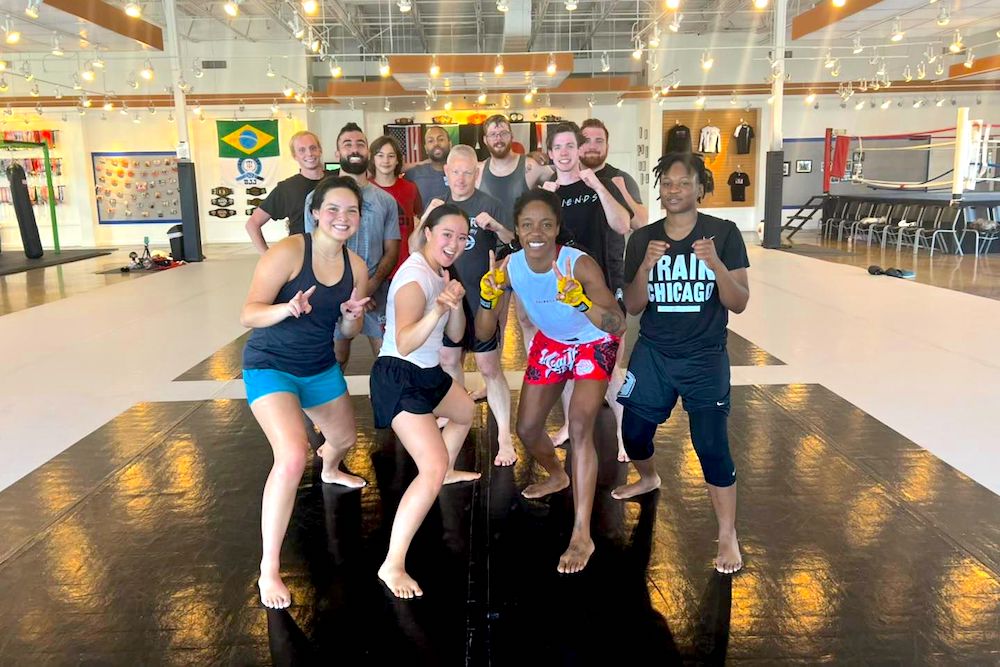 See Real Results Today With Our Muay Thai Classes In Collierville
Don't miss out on everything we have to offer here at Border Martial Arts Academy! Our Muay Thai classes are helping people all across Collierville find success and we can't wait for you to be next.
Fill out the short form on your screen to learn more today!